Welcome to the home of "FLEXible" professional learning for educators supported by the Berks County Intermediate Unit.

Through the Office of Professional Learning FLEX school hosted on Teachable, educators will be able to access microcourses, coaching modules, and online content to engage in asynchronously. Teachable content may also be used to accompany in-person workshops and events.


Scroll down to learn more, browse current offerings, and enroll today.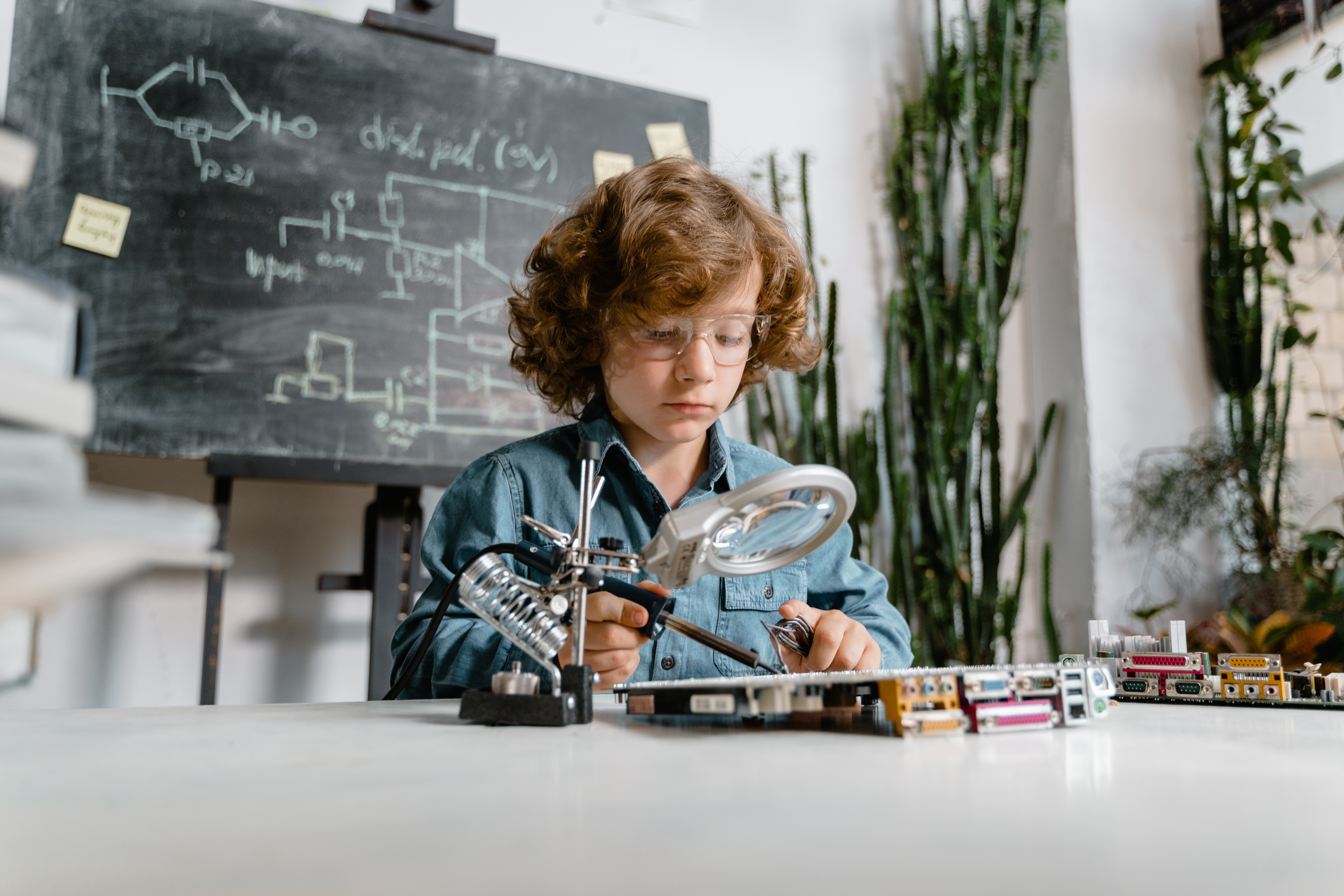 Across the Content Areas
From STEM and science to literacy and career readiness, dive deeper into the content areas and disciplines you're passionate about teaching!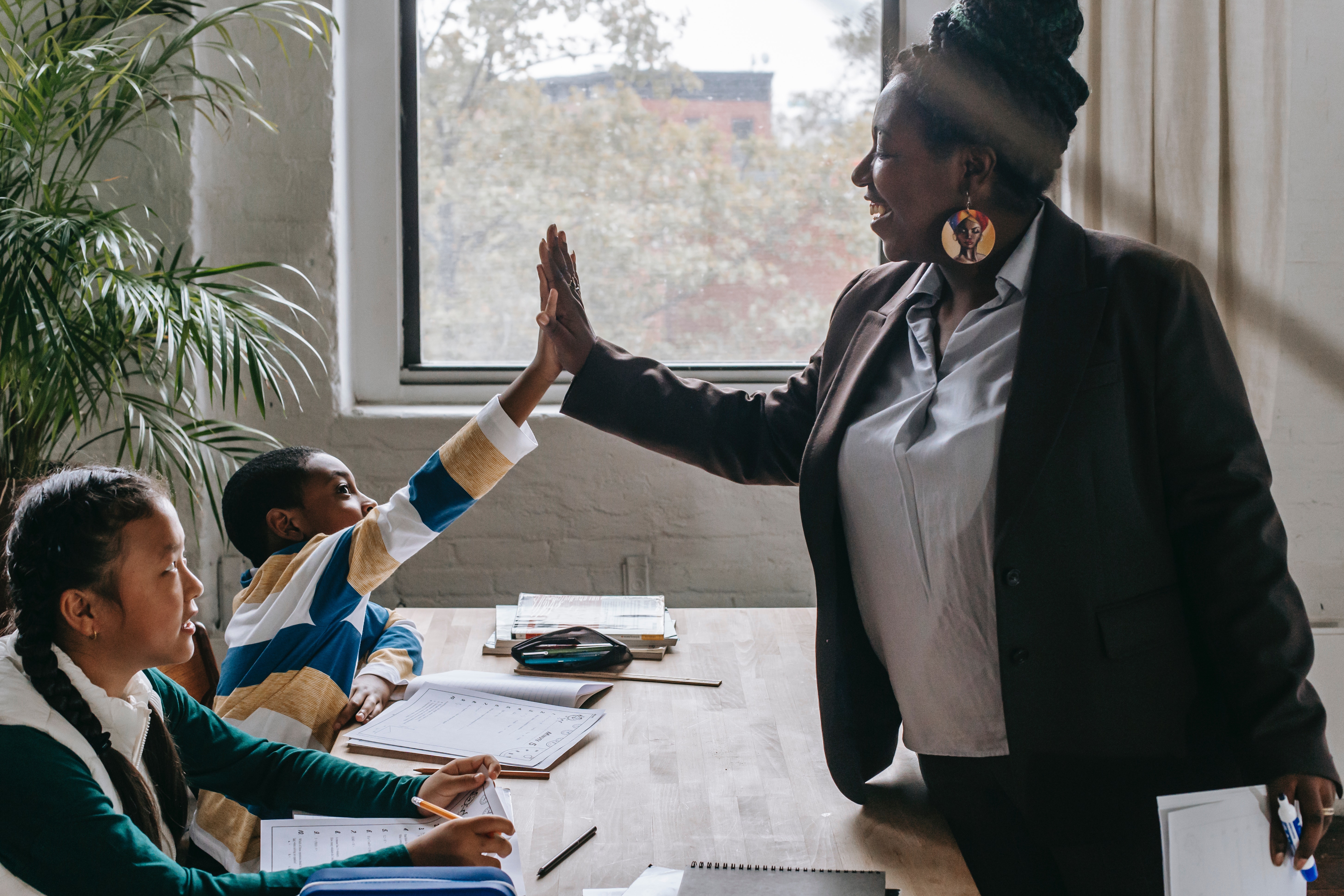 Effective Classroom Practices
Explore evidence-based instructional strategies, frameworks and protocols, ideas for classroom technology integration, and more.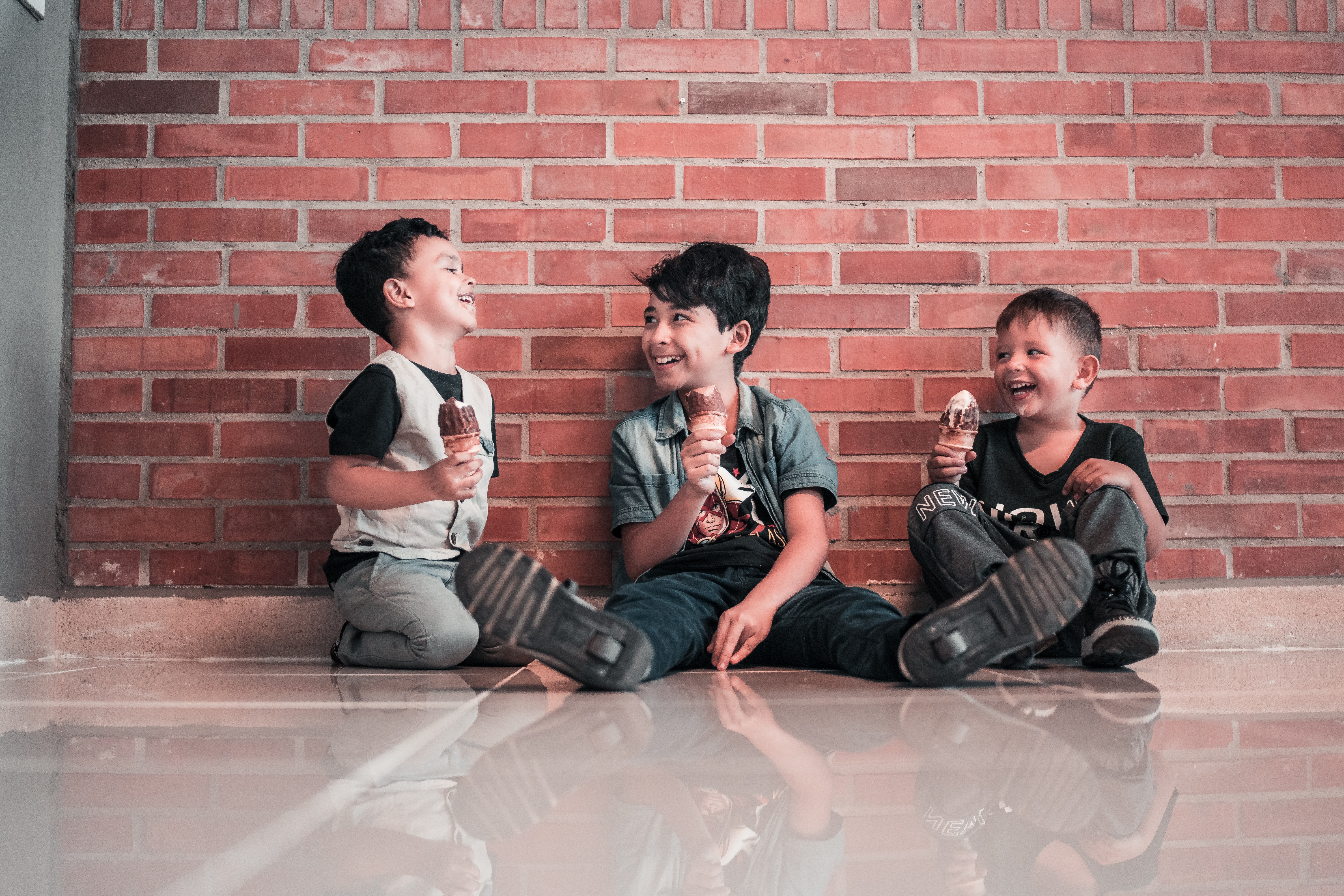 Social Emotional Learning
Learn how to create nurturing and supportive classroom environments and put students and their needs at the center of the learning experience.
FAQs

Are OPL FLEX courses free?
Each offering has a specific pricing plan. Many courses are offered as "FLEX Free" and there is no cost to BCIU member school districts. In the future, there may be costs associated with courses for educators whose districts are not BCIU subscribers. Read each pricing option carefully before joining a course, and choose the pricing plan that applies to you.
Do the courses have start/end dates?
Most FLEX courses run asynchronously, and you can begin when you register and work at your own pace. There is currently no deadline for completion, but we recommend working at a committed pace to finish in a timely manner. You are expected to complete all lessons within the course and submit all required course comments and tasks/assessments before requesting Act 48 credit.
How many hours of Act 48 credit can I receive for participating? How is Act 48 reported?
Currently each course offers either 1, 3, or 6 hours of Act 48. This information can be found on the offering's main page and in the Act 48 Information lesson inside the course curriculum. AFTER you have finished the course (this includes completing all activities, viewing all videos, and reading through all content, and submitting any culminating projects), you should submit the OPL Evaluation Google form to request Act 48 hours. OPL team members will upload Act 48 hours on a consistent basis each month.
Can I receive a certificate of completion?
Yes! After your coursework is completed and you submit the evaluation form, a certificate of completion will be generated and emailed to you.
Are all courses designed for educators?
BCIU serves many different groups of professionals within learning organizations, so some courses may be geared towards general audiences and aren't necessarily designed for teachers. Be sure to read the course description and note the Target Audience before signing up for a FLEX course to ensure it's the right fit for you!
I'm having trouble joining Teachable. Where can I find help?
Consult this Joining OPL Teachable and Getting Started Guide for Students for step-by-step guidance on how to join Teachable and enroll in our courses.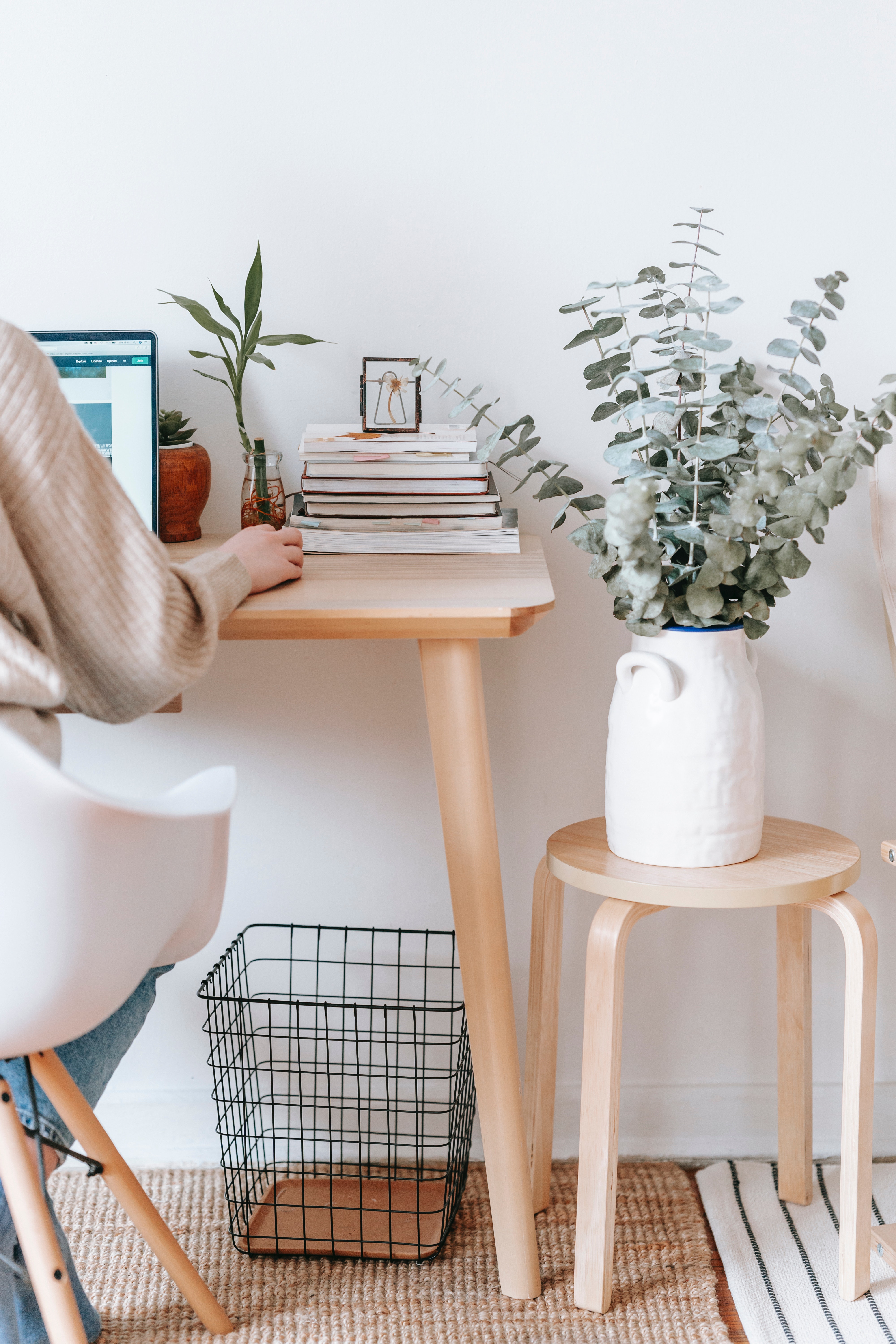 Featured Courses & Learning Experiences
Our FLEX professional learning offerings are designed with the busy educator in mind! Get the most important info about topics in education, anytime, anywhere. Browse current offerings below.
From learning the latest in classroom technology tools, to continuing professional education courses, to training in curriculum evaluation, and more, the Berks County Intermediate Unit's Office of Professional Learning (formerly named The Office of Professional Development & Curriculum) offers educators and administrators a wealth of professional development experiences.
The BCIU Office of Professional Learning offers many classes, workshops, and special services for the educators of Berks County and across the Commonwealth.

Check your inbox to confirm your subscription